Made in the USA
Rock Slide
Glock Slides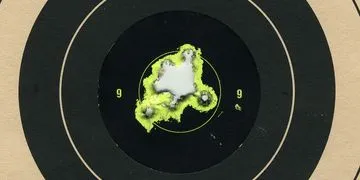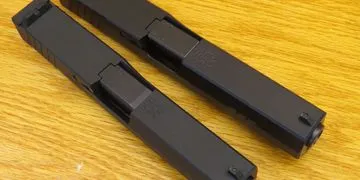 Full sized or compact, 9mm,  40 S&W or 357SIG. we have what you need.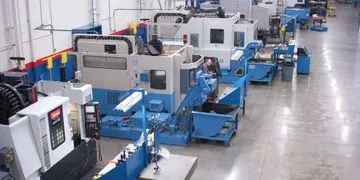 All Rockslide products are made right here in the USA using only the best quality metals, state of the art equipment, and the most experienced machinists in the industry.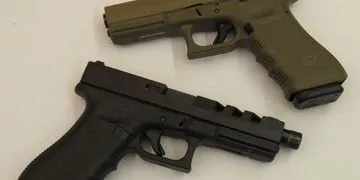 All Rockslide products come with a lifetime warranty. If you ever have a problem we will repair or replace your item at no charge!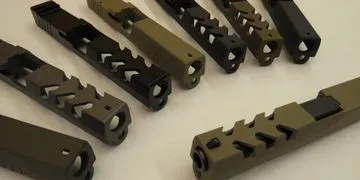 Whether you want a traditional black slide or one that will really stand out from the crowd, we have you covered.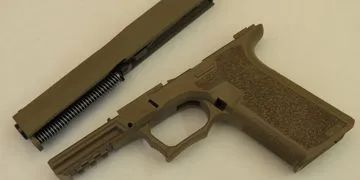 Rockslide pistol slides work on all Glock compatible lowers